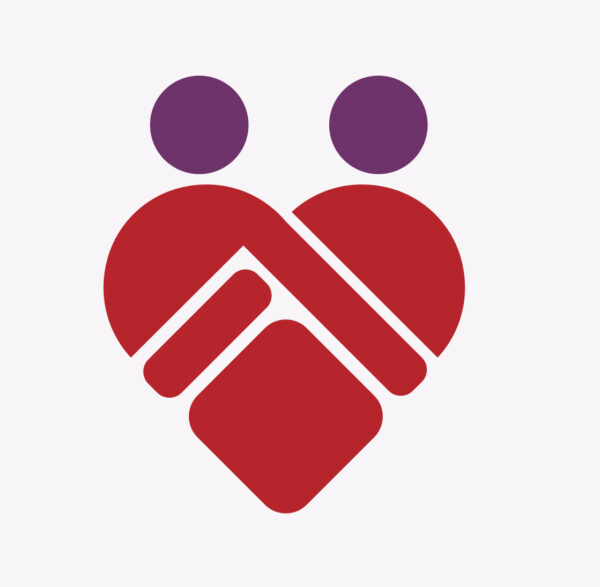 Membership to Meet N Match (MEN)
£40.00
Please note, we have a higher than usual number of male members looking to date women. To give all members the best chance of a match, we are not currently taking on new male members.
If you identify as LGBTQ+  we still welcome your application. Please use separate product link
Meet N Match is a friendship and dating agency for people with a learning disability and autistic adults in the North West. If you do not live in the North West you cannot become a member
You can join for 12 months for £40*
Once you have made payment, you will receive a link to the application form. This will be on your confirmation email (if you do not receive this, please check your junk or spam folder)
If you would prefer to receive a paper copy, please respond to the email and we will arrange to post one out to you.
Please make sure you read our membership terms and conditions here.
*The payment fee is non-refundable. This means that once you have paid, you cannot get a refund. This is because it costs us money to process your application form. If you think something might affect us accepting you as a member, such as a criminal record, please call us BEFORE paying to discuss.
If you do not understand this, please talk to someone that you trust before making payment, or contact Lauri@meet-n-match.co.uk to discuss
Out of stock