Friendship & Dating Agency
We are a friendship and dating agency. This means we can help you find new matches for friendships or dating in a safe way.
As a member of Meet N Match, you will have a membership coordinator who will search for a match for you based on your application form. We will provide you with supported first dates or friendship matches and ongoing support throughout your membership.
We are not a dating site. We have real people managing your membership and matching you based on the things you tell us you are looking for.
We cannot guarantee that we will find you a match for a 1- meet up, but we also provide our members with opportunities for group meetings and have a monthly member only social event.
We ask you to be open and willing to meet new people and will support you every step of the way.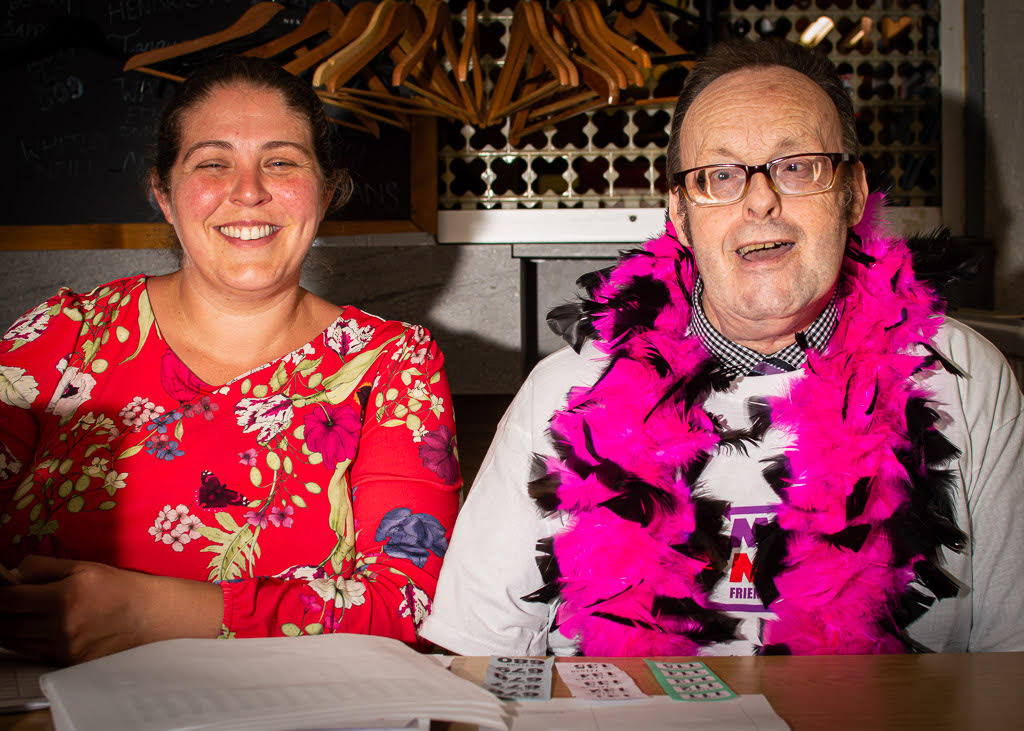 Frequently Asked Questions